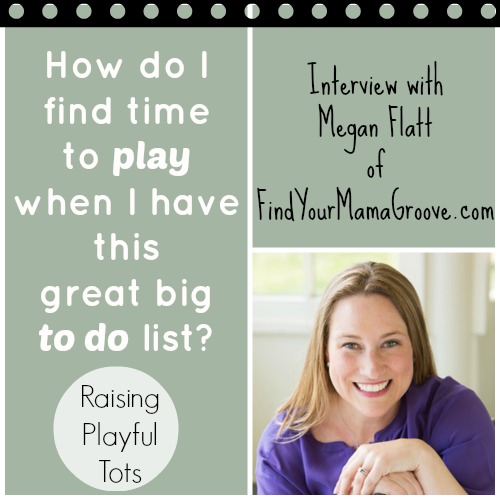 Megan Flatt of FindYourMammaGroove.com share lots of practical ideas to get your to do list into shape. Plus steps to taking care of ourselves and cultivating our dreams. We also talk about her new six week course for busy moms.
Listen to this week's show
Podcast: Play in new window | Download
Subscribe: Google Podcasts | Stitcher
Read the shownotes below
Call in your feedback : https://raisingplayfultots.com/feedback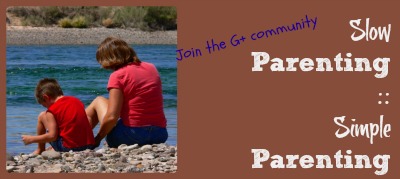 Comments always welcome here in the shownotes or via feedback on Raisingplayfultots.com/feedback. ( Free)
Please let your Twitter friends know about this podcast- Click this link
Like us on Facebook     Follow us on Pinterest
New to Podcasts?