Listen to this week's show
Podcast: Play in new window | Download
Subscribe: Google Podcasts | Stitcher
 Meet Tina and Beckie.
The Savvy Homeschool Moms is a podcast by homeschooling moms for homeschoolingmoms. "In the trenches as we're going through it!"
Each week's episode brings listeners peeks into our homeschooling lives, answers to listener questions, and reviews and recommendations of resources we like. We don't sugar coat the homeschooling experience, you'll hear the good, the bad, and the weird. While we focus on a secular point of view, our show is respectful of all beliefs! We are a podcast to entertain, inform, and uplift fellow homeschool parents.
Through sharing our day-to-day joys and sorrows, challenges and triumphs, reviews and recommendations, we hope to help those consideringhomeschooling, just starting out, as well as those already in the homeschoollifestyle.

Excited they are on the show today talking about their adventures in choosing a homeschool curriculum, secular homeschooling and podcast listens. Stay with us after the interview as we talk about books, play activities and share news and views in the play community.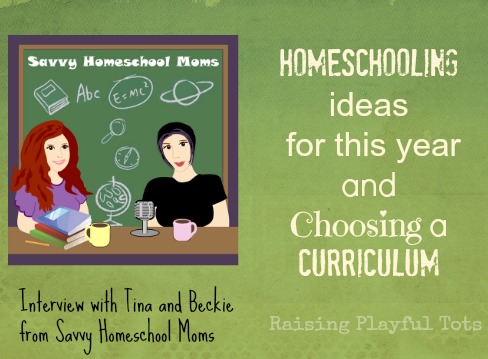 In this episode::
How are you homeschooling this year?
How long have you been homeschooling?
How did you come to be homeschooling?
How do you go about choosing and using a curriculum?
Homeschooling from a secular point of view
How did you meet and start a podcast?
Upcoming topics
Podcast recommendations and how we listen
two actions you've taken in the last 2 years that have had a positive effect on your life?
What were you doing 12/3 years ago?
The favourite play activity in your household?
Links::
Watch the Parenting Mantras– Slow Parenting :: Simple Parenting hangout
Call in your feedback : https://raisingplayfultots.com/feedback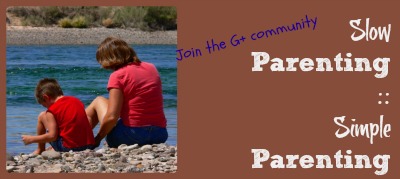 Comments always welcome here in the shownotes or via feedback on Raisingplayfultots.com/feedback. ( Free)
Please let your Twitter friends know about this podcast- Click this link
Like us on Facebook     Follow us on Pinterest
New to Podcasts?
Watch this video from Chris Marquardf to learn how to subscribe to podcasts using your iPhone.

Search for Raising Playful Tots to get to our show