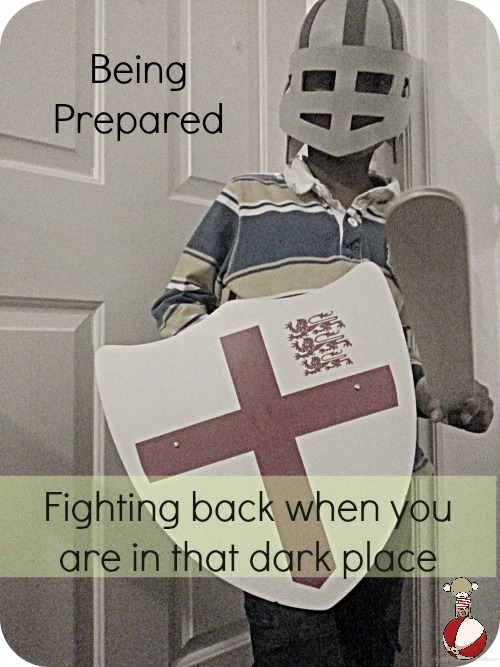 When you're in your darkest moments.
We feel the most alone.
No one else can truly understand where you are. Often it takes us to get us out of this funk. Sometimes it will take other interventions. ( I'm not covering mental illness, depression nor am I giving medical advice)
The day in day out of life with children isn't always a walk in the park. We all get down sometime. and snapping out of it isn't the issue. We're in a groove and it's just hard to find a way out.
I'm going to share my rescue kit that's helped me many times ( and still does) when I'm feeling low and blah to get back up and continue on. Because misery loves company and it's easy to get stuck here.
We can help ourselves in those low times by being prepared in these higher times.
Getting it out ideas
Journal- writing down all the thoughts on paper is freeing. Screwing up that paper and throwing it away- magic. You get to have all the imaginary conversations you want to have but know it's not right to have. You know the ones I'm talking about. Remember don't send them. Something about getting it on paper changes these particular feelings. You're not stuck with them.
Change of scene- If you can get out into nature and walk, run or cycle things will begin to feel different. Maybe you need a new park, new town to explore, new trail to find. Join a walking group or a outdoor preschool. Hearing sounds in nature is calming and fills most of us up.
Being prepared for it again
Keep a running record in one place- journal, Evernote, on your phone, in your bag- Only record things that make you happy, bring a smile, memories, phrases, doodles, fragments of conversation, overheard funnies in this special place. As you feel the dip. Bring out your secret weapon and read through. It will change your mood.
Have other voices than the echo of your own thoughts. Podcasts are quick and easy audio listening. Stitcher radio for your phone . You then pause and play your way through categories. Below you can see shows for parenting family and kids.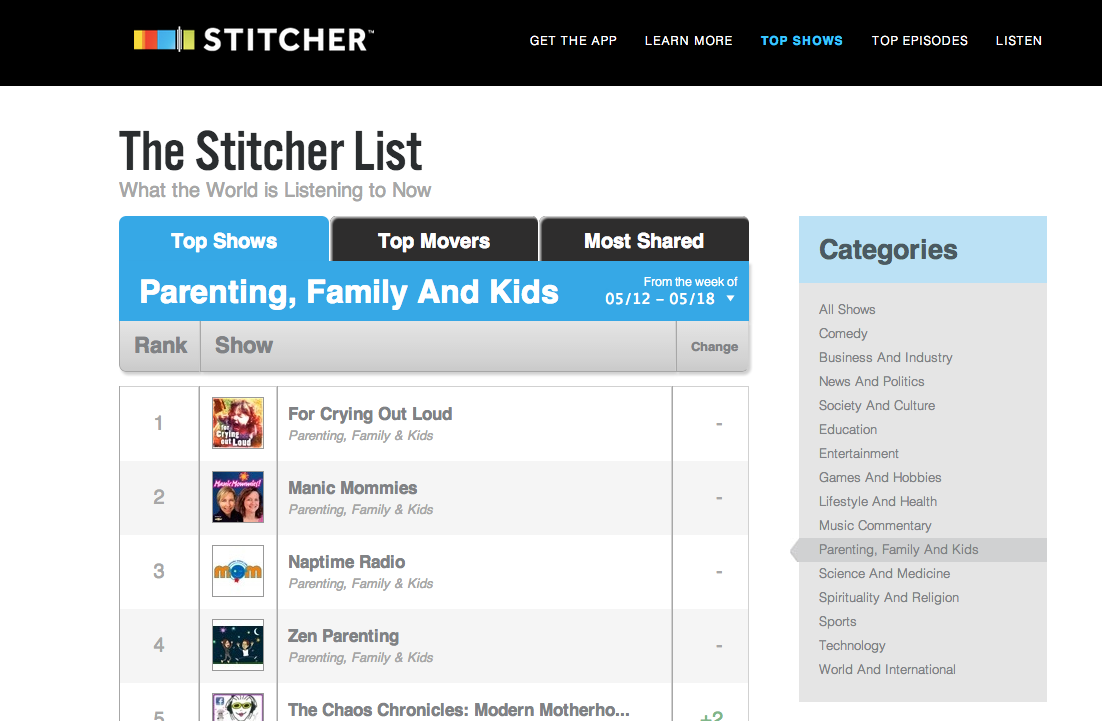 Look to the right and you see the other categories.
The app is free and so are the programs- many of your radio shows are there already and you'll find many new ones to try. There are lots of podcasts apps for your phone. Check them out.
Another good place to look is iTunes. Check out the categories or try your luck with new shows in the New and Noteworthy or popular category.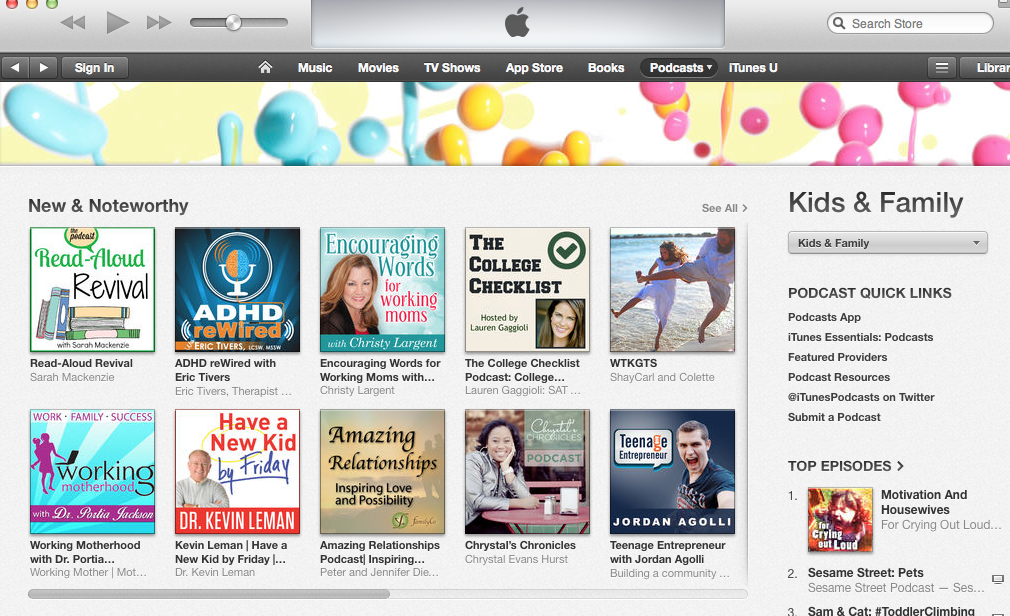 When you've found a podcast you like you'll see other shows beneath it that you might like also.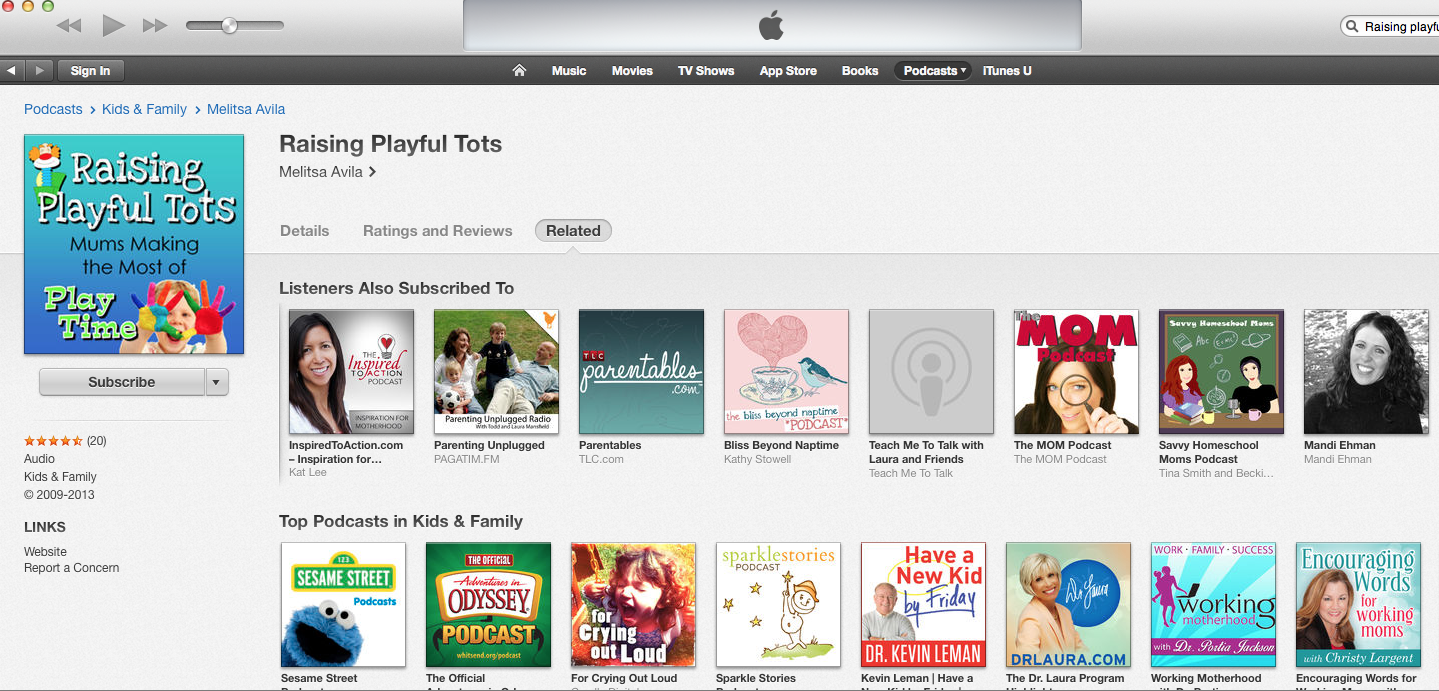 Hearing other stories, lives and hearing about other places changes our perspective on our own situation. We get a little proportion and perspective back. We're better able to tackle, confront, manage and deal with issues that previously had blown up in our eyes.
I'm a big fan of podcast here are a few recommendations They range from two or more hosts chatting and us listening in to their lives to interview shows with special guests on particular subjects. You'll find something that fits. Not just perspective- sometimes we need just a big belly, pee our pants laugh. Podcasts do that too.
I like to be positive and being prepared is often half the battle. So while those of you that are feeling OK to great now – go start your"Being prepared for it again" ideas so when that time comes ,and it will, you'll be ready for it.
For those of you that are in the midst of this season. My big cyber hugs to you. You're not alone when you find yourself low. Chances are there are others that feel just the same way. Reach out to a friend you've not seen in a while. Invite them out. Share a podcast that's spoke to you with a friend Try a new show.
Keep taking action even though you're not back to where you want to be.
What's part of your rescue kit when you're low?