If it has to do with young kids
p

lay and

S

imple

P

arenting I can help.

Tick all that apply to you 
You feel pulled and stretched juggling family, household duties, work and your relationship.
You would love to simplify the pace of life, work with your partner (Not just report your findings) slow down and enjoy the moments of childhood AND do something for you.
You feel bad that playtime isn't fun, long enough or engaging because you're stuck with what to do to keep it all rolling.
We love our little guys but life in family isn't easy.
I can help you make it easier.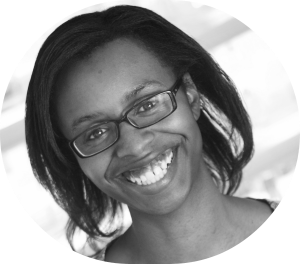 That's me! I'm Melitsa  founder of Raising Playful Tots. I'm an author, advice flinger and big supporter of families.
I work with moms with young families experiencing the see saw of life with at least one child under 5 years old and midhood.
The only problem is the impulse to focus on errands, chores and work leaves you feeling guilty, frustrated by your choices and stuck living someone else's story about how families should thrive.
Together we implement small doable changes so they can finally appreciate family with less guilt.
Over the past seven years using my teaching background, I've helped mothers with babies, toddlers, preschoolers, school aged and those of us growing our families to grasp what's right for their family when you have an age range of kids in the family.
Through my coaching programs I help you establish the foundations of family and play by getting back to basics with creating your family haven so your family can thrive.
on

ONE parenting or Play struggle

that's really stealing your joy right now in your family. You'll turn it around and tackle it differently so that family life is happier.
On working on

SIMPLE steps

to slow down, reduce, simplify the areas of family life so that YOUR family thrives ( Not just now but you have strong adult sons and daughters ) because of these strong roots.
……… I also have a podcast all about Simple Parenting and Play. Perfect for you to listen to on the go as you go about your day.
I offer practical activities to encourage a playful journey with our under 5s along with points for discussion, challenge, laughter and inspiration.
Here is a short 5 minute clip of a few recent shows or find your own
Podcast: Play in new window | Download
Here's the latest show:

I want you to know that I do read every email, try my best to answer questions, and I love hearing from you! I need to limit my time in front of the computer. Thanks for understanding that I might not be able to respond personally to your email, as much as I wish I could!
Use the voice mail button. It's free wherever you are in the world. Send me a voice message.
Contact me at info AT raising playful tots.com ( all one word)
Check the FAQs