Three women who share their experiences of intentional international living while raising playful tots( and a business).
Join Courtney, Esther and Emilie of the boutique Babyccinokids.com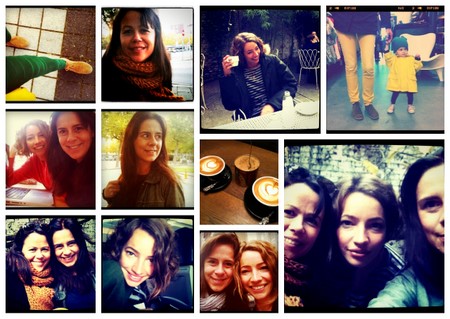 as they tell their stories in this 38 minute podcast.
Listen::
Listen to this week's show
Podcast: Play in new window | Download
Subscribe: Google Podcasts | Stitcher
| subscribe through iTunes | on-the-go device
Show notes
Country vs City?
5:42- Where we've lived- how differently we do things like celebrating birthdays
9:06 What is a playdate like where you live? + school hours
11:50 What's the best thing about raising a family in Europe?
13:35: regional differences :: Languages ::food :: cultural variety and diversity
15:32 What toy,book or activity do the children love to do?
16:58 What happens in daily life for these three families
18:36 Spontaneous or planned activities?
20:00 Tips when you're moving with kids what to do?
22:20 How did Babycinno get started?
24:58: Perils of blogging and travelling
26:08  explaining blogging and friendships to your offline friends
28: 00 What they really wish they could take with them wherever they live?
30:30 What type of playdough- homemade or storebought?
31:57 Toys shops and negotiations
Stories about moving country :: Simplemom- living abroad    ::Manic mommies- moving to Czech Republic
Podcast question of the week: If you could live anywhere in the world with your family , where would that be?
Audioboo: One way of limiting gifts for the kids.
Have your say::
"Like" us on Facebook
Join in with the topic of the week from the Podcast
Add an honest review on iTunes 🙂