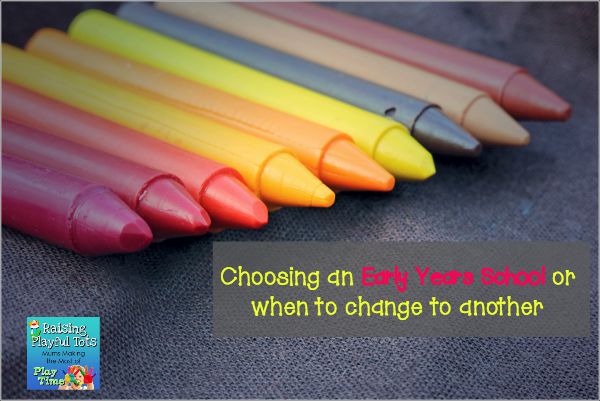 How to choose the right daycare, Nursery or preschool? and What do you do when your choice doesn't work out? Should you stay or should you go? Plus Christmas play activities in this 27 minute show.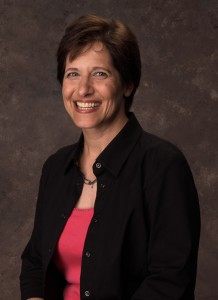 Dr Kathy Hirsh-Pasek
is the  Stanley and Debra Lefkowitz Professor in the Department  of Psychology at Temple University where she serves as Director of the Infant Language
Laboratory. She written numerous books including my favourite
Einstein Never Used Flashcards: How Our Children Really Learn–and Why They Need to Play More and Memorize Less
Listen::
Listen to this week's show
Podcast: Play in new window | Download
Subscribe: Google Podcasts
| subscribe through iTunes | on-the-go device
Show notes::
We learn
What to look for in a good school?
How do we choose which philosophy ( Montessori, Waldorf, Outdoor etc) works the best for our child?
about the Learning illusion
About one of the best educational toys
The importance of using and learning about the 6cs'

Collaboration
Communication
Content
Critical thinking
Creative innovation
Confidence

What type of language development you may expect to hear and see in schools?
When things aren't going well at the educational establishment ( daycare, Nursery, Preschool etc) what should we do? (16:49)
Will it harm your child to move them away from friends? (19:44)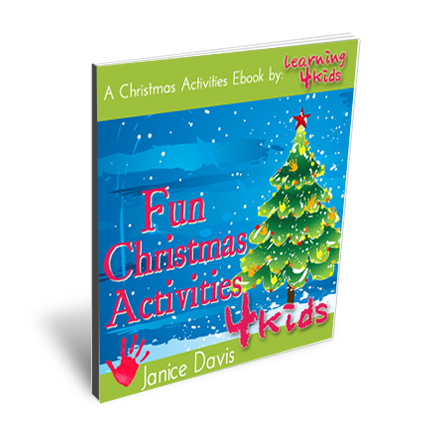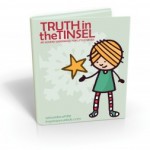 Share::
If you enjoyed today's show please tell your friends.
Have your say::
"Like" us on Facebook
Join in with the topic of the week from the Podcast
Add an honest review on iTunes 🙂