Freezing LEGO people and bathtime fun?
Today's show features Emily Rempe part of the Mother-daughter team that runs Productive Parenting.com A membership site where you receive one new activity suggestion each day based on your child's birth date!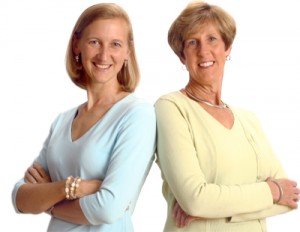 Listen::
You can
Listen to this week's show
Podcast: Play in new window | Download
Subscribe: Google Podcasts
Show notes::
Background of Productive Parenting
Why should we come to Productive Parenting?
Looking on your site I see that you have activities split up into age groups Can you share with us  some of the activities you have ?
As a membership site when I sign up what do I expect to receive.
What would you say to those parents who are on the fence about using everyday items in their play alongside store bought toys?
Support::
Post your comments after you've listened to the show below to give back to our guest. We're all interested in your opinion and thoughts.
Connect with Emily on Twitter
Visit https://www.productiveparenting.com
Cheers.
Share::
If you enjoyed today's show please tell your friends.
Have your say::
"Like" us on Facebook
Join in with the topic of the week from the Podcast
Mentions::
Alliance for childhood: Singing to children may help development of language skills