There are times when you have a spare 5 minutes and want to start something with the children.  It helps to have an idea about  where to find things  to reduce the time spent in frustration looking for that one things. And yes it usually is one final thing that derails us and causes us to abandon the activity due to frustration, high emotions, and lack of time now.
We all need some back pocket go-to activities that can be found at a moments notice.
Here's a start………….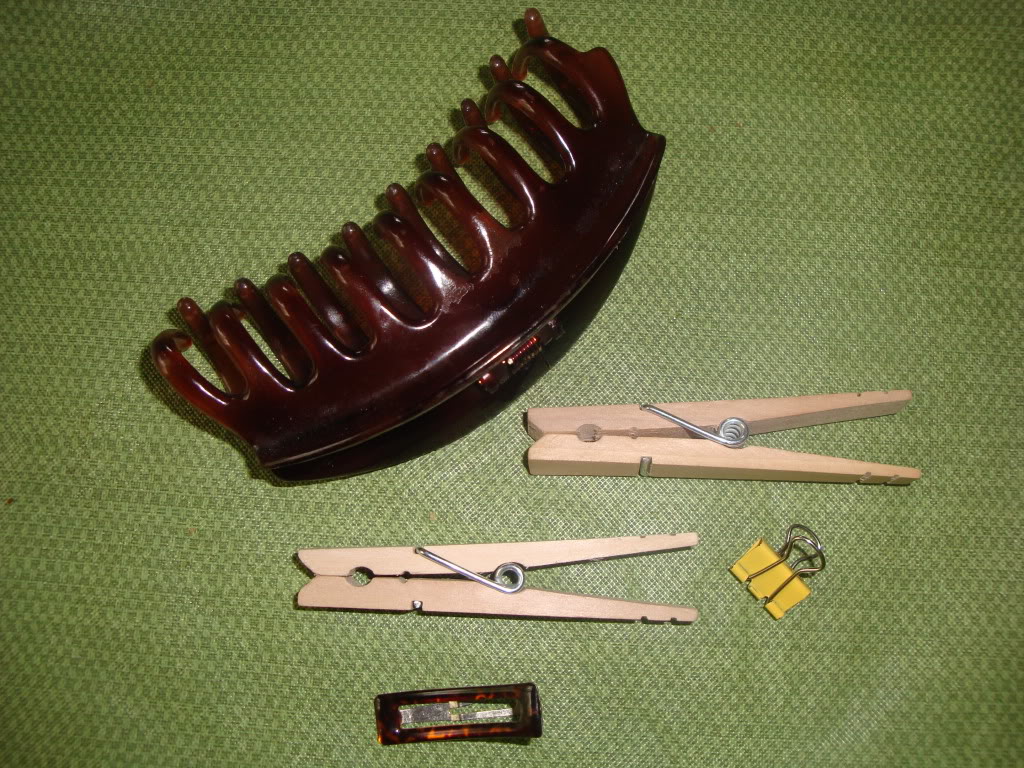 Pinch and clip
Find everyday objects that pinch and clip and a willing partner. Read full instructions.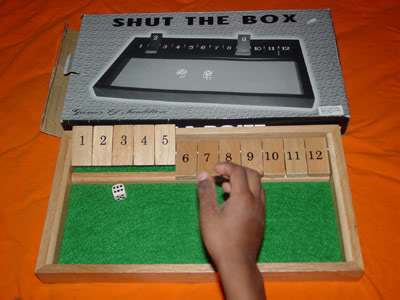 Sibling dice game
For those starting to count the idea of flipping numbers is exciting. Keeping one game altogether and out of reach is perfect for that quick 5 minute game. Everything is altogether and bonus is it is special as it only comes down when the parent takes it down. Read the instructions.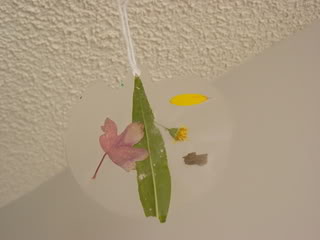 How curious?
Collect :: mount:: discuss all the while you are doing it together. Here we were in nature. Try magazines, newspaper or junk mail. . For full instructions.
What are your go to quick 5 minute activities?
Click here to read the rest of the posts in the series, 31 Days to a more Playful Tot.
If you enjoyed this post make sure you are subscribe to my mailing list with encouragement and ideas for Simple Parenting