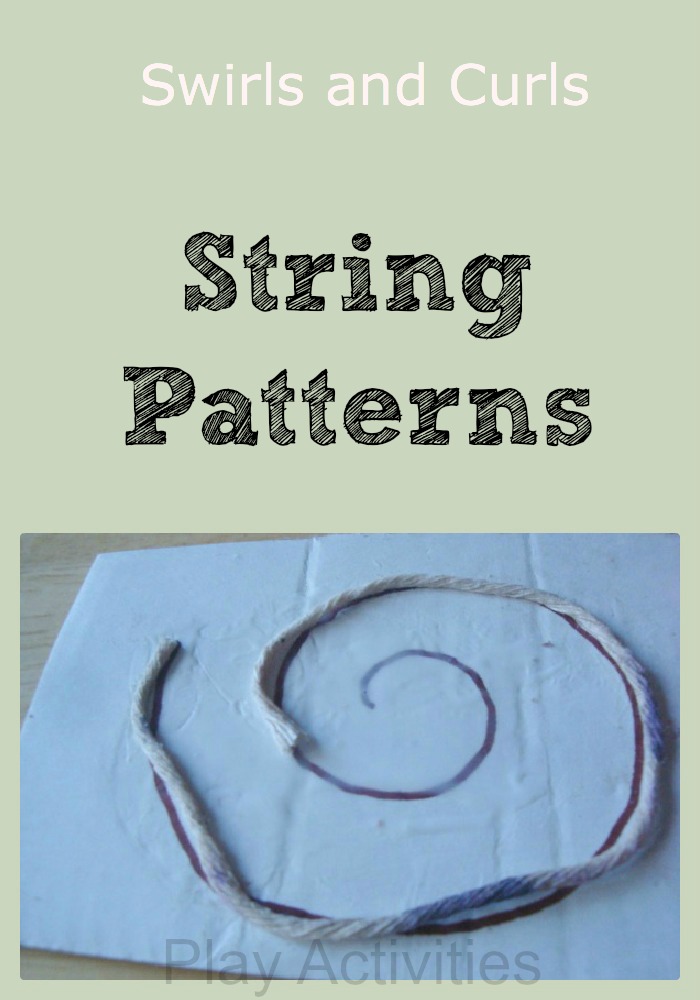 Welcome to Day Eighteen of 31 days of Sensory Play.
Developing fine motor skills in preparation for writing doesn't mean you have to be writing. Today we have a fun prewriting activity.
All the little movements it takes to move a piece of string helps our children learn to use their fingers, thumb and hand. We've played with glue before  along with movement and made zig zag lines that we traced. Each one having a slightly different reason to do. No heavy squeezing or hands and knees work today. Instead another sensory activity is using string to make shapes.
As with all these activities, you have to work with your child as frustration isn't the aim. They may need some supporting and helping holding the string , curling or pressing down to keep the string in place.
Experiment with long pieces of string and shorter pieces. We used small pieces of cardboard from an old box but the shapes work well bigger too.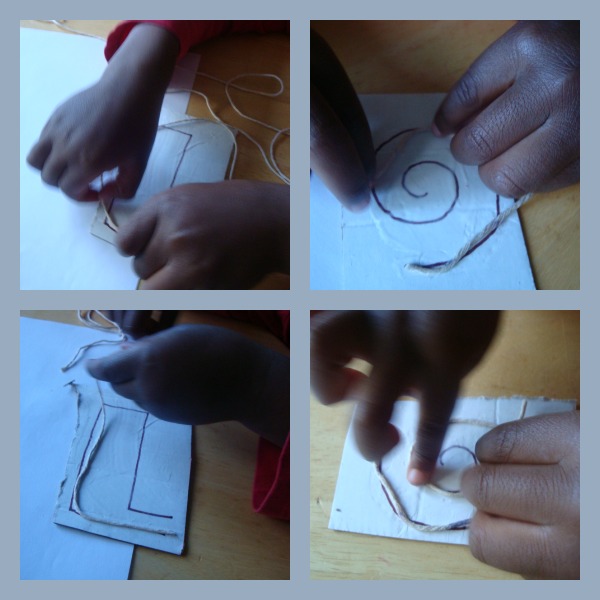 The neat thing about this activity is they get so involved and if they are not keen on pencil and paper activities this is one works on many of those skills. As they grow more confident change the size and shape of the swirls. Add this to your fine motor skills activities bank.
It's also quick and easy to add to the evening activities list you're already keeping.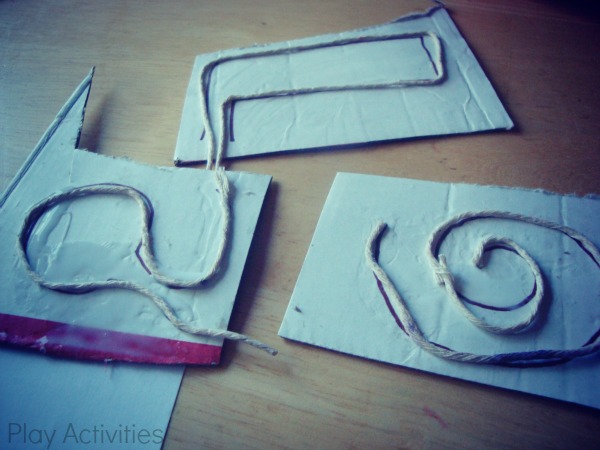 Your turn
Make a string activity using a pattern . Think about  zig zags, swirls, circles and straight lines and starting where you know your child will enjoy.
Come back and share your experiences, stories and activity.  Share your post here in the comments or share your photo on Facebook
Find the other days in this series
Grab our badge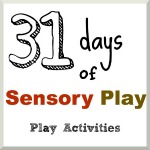 This post is linked to