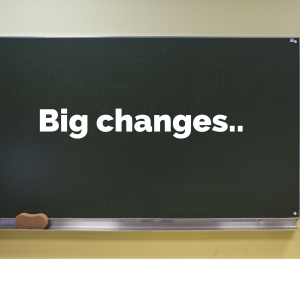 Podcast: Play in new window | Download
Subscribe: Android | Google Podcasts | Stitcher
There are some big changes for RaisingPlayfulTots and Play-Activities. Tune in and hear what's up!
Would welcome your feedback
WHAT TO DO NEXT:
So you've listened to this episode – if you liked it and want to hear other ones – and I really think you will….you should do this right now:
   How to listen and subscribe to this show
I'd love to hear from you about the show.
Any comments about the podcast use the Voicemail
Use the hashtag #creatingfamilyhaven
If you've enjoyed the show please take the time to share it with friends and leave a review for it on iTunes or Stitcher.